What is SlotsToto Online Casino Loyalty Club?
It is the reward system of our loyal customers.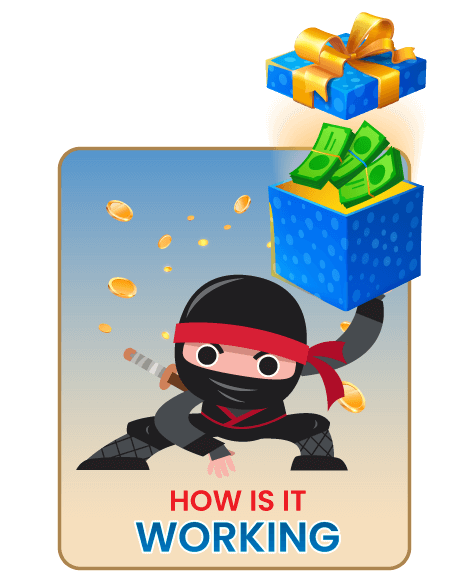 How is it working?
There are 14 different SlotsToto Online Casino Loyalty coins with different prizes on them from free spins to €1000 cash. You can get your first coin upon registration, the second when you uploaded your verification documents and the third when you made your first deposit. Gather 3 coin of the same type and you can Redeem them to the prize is on the coin. These prizes have ony x30 wagering requirement.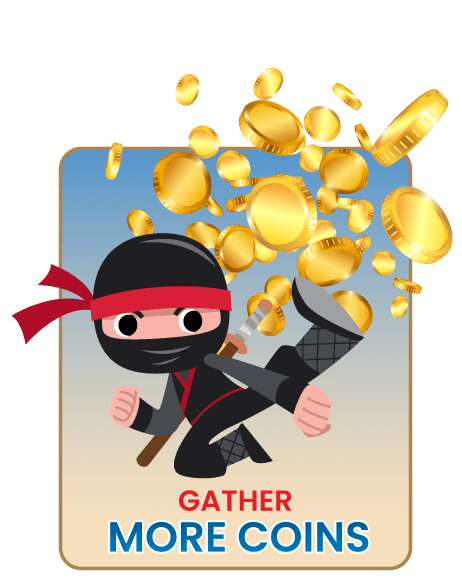 How can you gather more coins?
You have to gather loyalty points. You get 1 coin for every 50 gathered loyalty points.
The Support randomly raffles 10 coins every day between the club members.
Whenever you are planning to make a deposit over €500 contact support first and ask for an extra coin from them!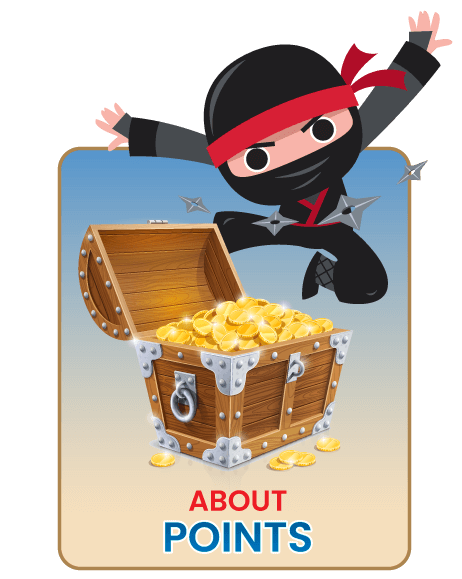 About Points:
Whenever you make a deposit or place real money bets on any slot games you get points.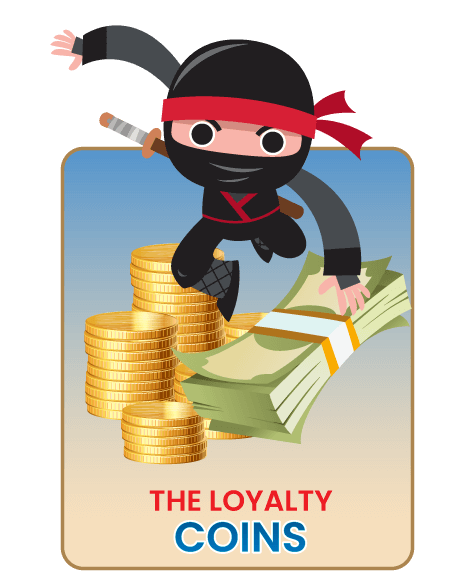 The Loyalty Coins:
We added 50 000 coins of 14 types.
*Gold Coin (500)
1000 Free Cash (600)
500 Free Cash (800)
300 Free Cash (1200)
200 Free Cash (1400)
100 Free Cash (1500)
80 Free Cash (2000)
50 Free Cash (3000)
40 Free Cash (4000)
30 Free Cash (5000)
20 Free Cash (5000)
15 Free Cash(5000)
10 Free Cash (6000)
5 Free Cash (7000)
3 Free Cash (7000)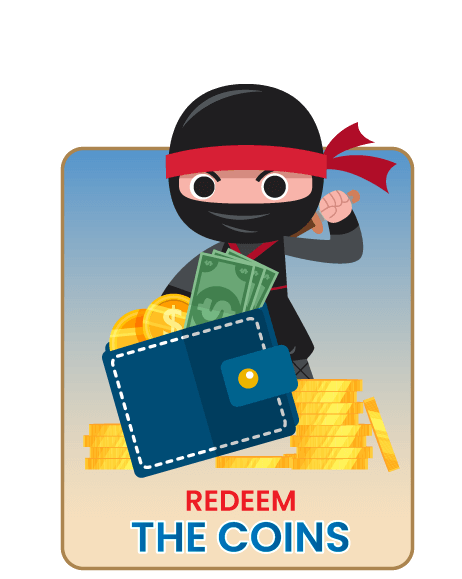 How can you redeem the coins?
When you gathered 3 coins of the same type, simple contact support and ask them to redeem your coins. We try to redeem all requests within 24 hours.